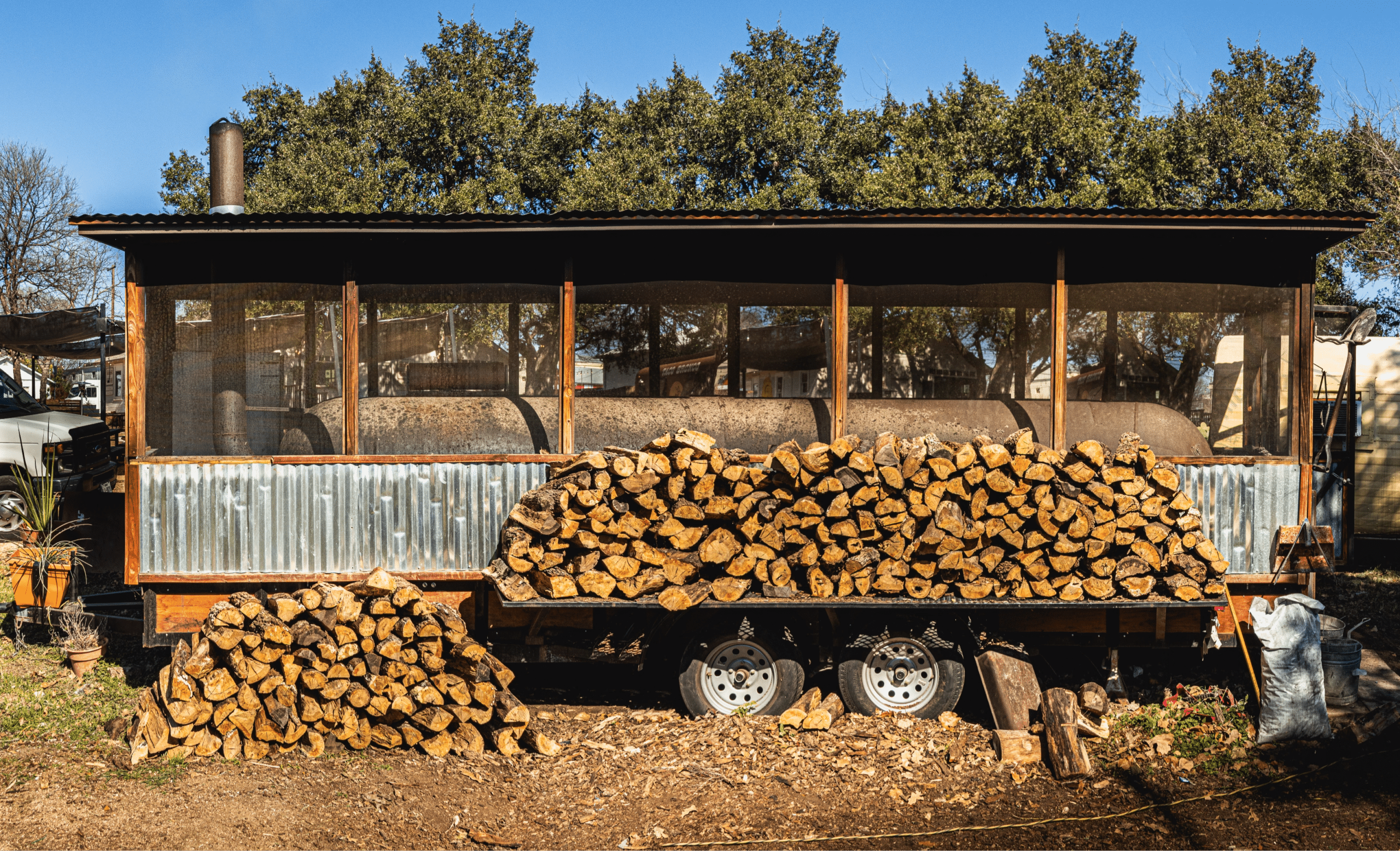 About Us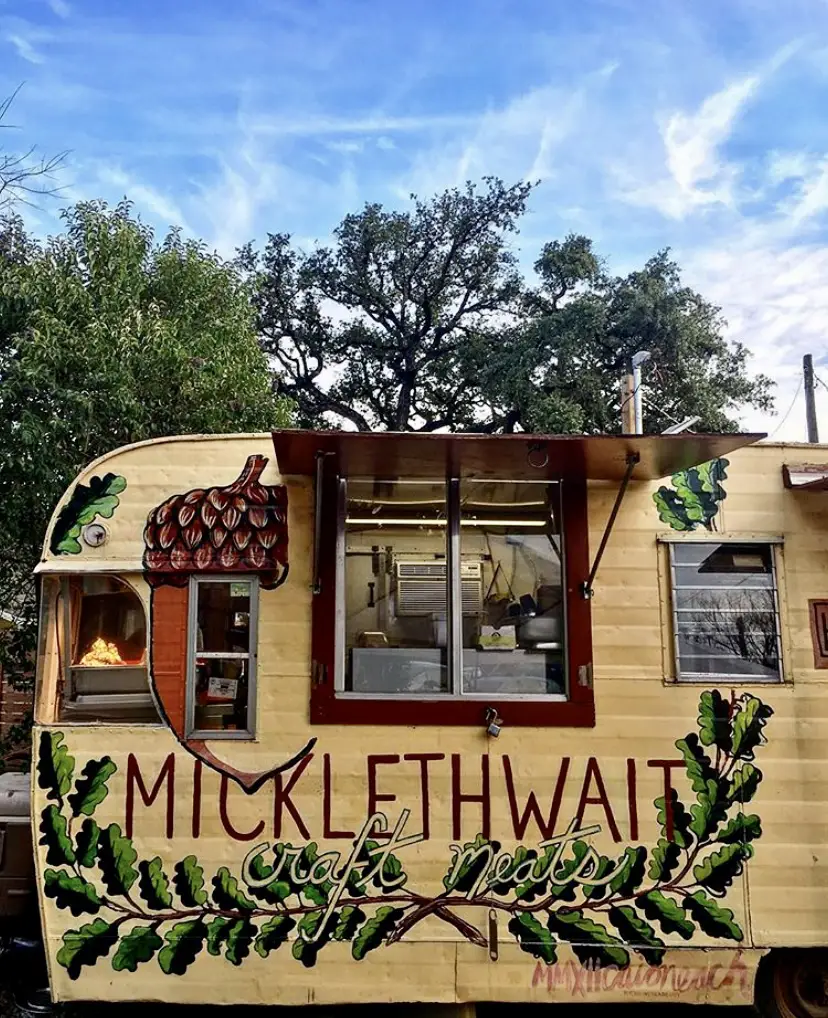 CENTRAL TEXAS BARBECUE
Founded in 2012 by chef and pitmaster Tom Micklethwait (the "th" is silent), Micklethwait offers oak-fired Central Texas barbecue served from a vintage Comet trailer nestled in the heart of East Austin. Micklethwait prides itself on serving high-quality smoked meats, made-from-scratch sides and fresh baked goods.
While Micklethwait humbly began as a startup food truck nestled behind a bungalow, the brand quickly rose to national prominence as revered food media and local diners took notice of Tom's exceptionally prepared craft barbecue. Within a few short years, Micklethwait was named to the coveted Texas Monthly list of the "Ten Best BBQ Joints in Texas" and featured in the pages of Wall Street Journal, Food & Wine, New York Times, Southern Living and many more.
Fast-forward to 2023 and the Micklethwait name is now synonymous with some of the best barbecue in the country.
ABOUT TOM MICKLETHWAIT
Tom Micklethwait is the owner and pitmaster of Micklethwait Craft Meats. Tom is a fifth-generation Texan and Austin native. He turned to barbecue after a career in baking and he found that the two had a common thread: manipulating primitive elements for different end results.
While working at beloved Austin restaurant Vespaio, Tom began experimenting with his own smoked meats and hosting backyard barbecue parties — perfecting his signature recipes.
Not long after, he set his sights on opening his own BBQ joint. In Tom's true DIY fashion, he found and salvaged a vintage Comet trailer, transforming it into a full-service food truck offering up a completely made-from-scratch menu.
Tom served his first barbecue plate out of the window of that trailer in December 2012. Fast-forward to 2021 and the Micklethwait name is now synonymous with some of the best barbecue in Texas.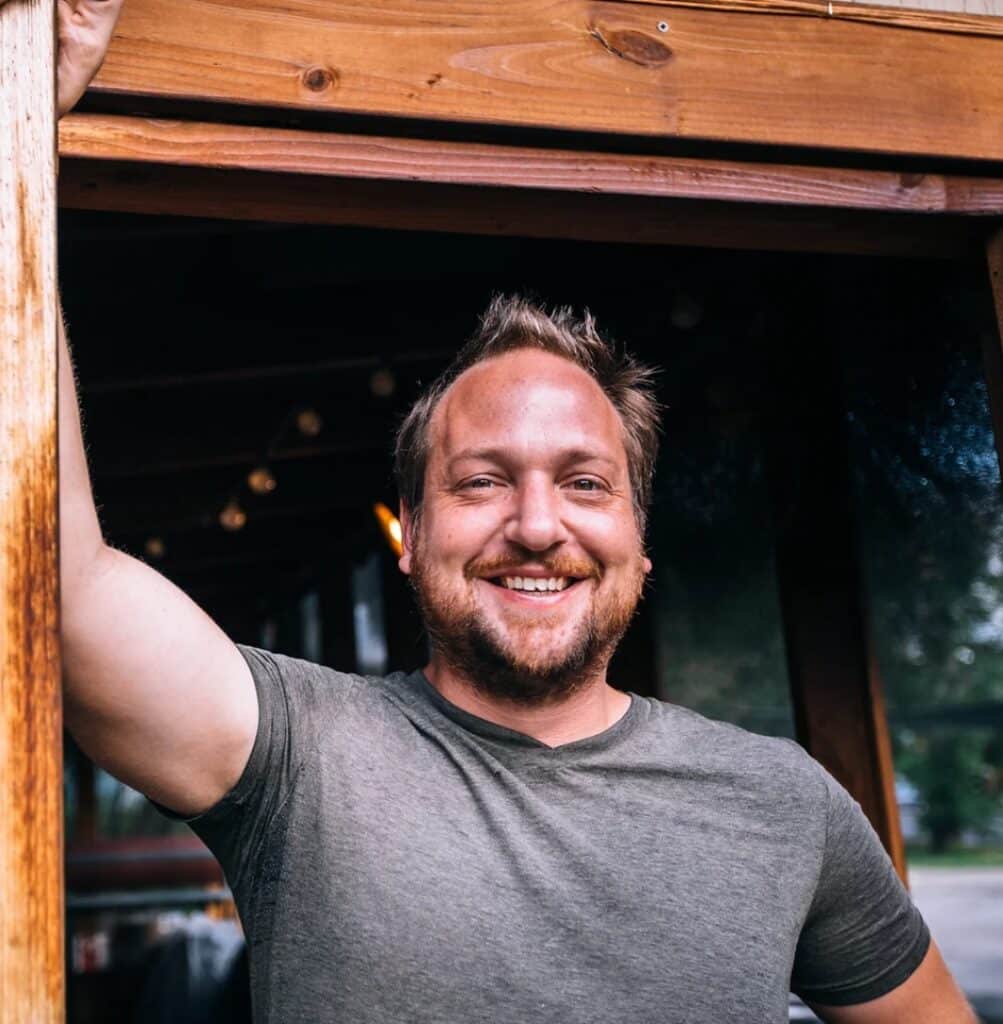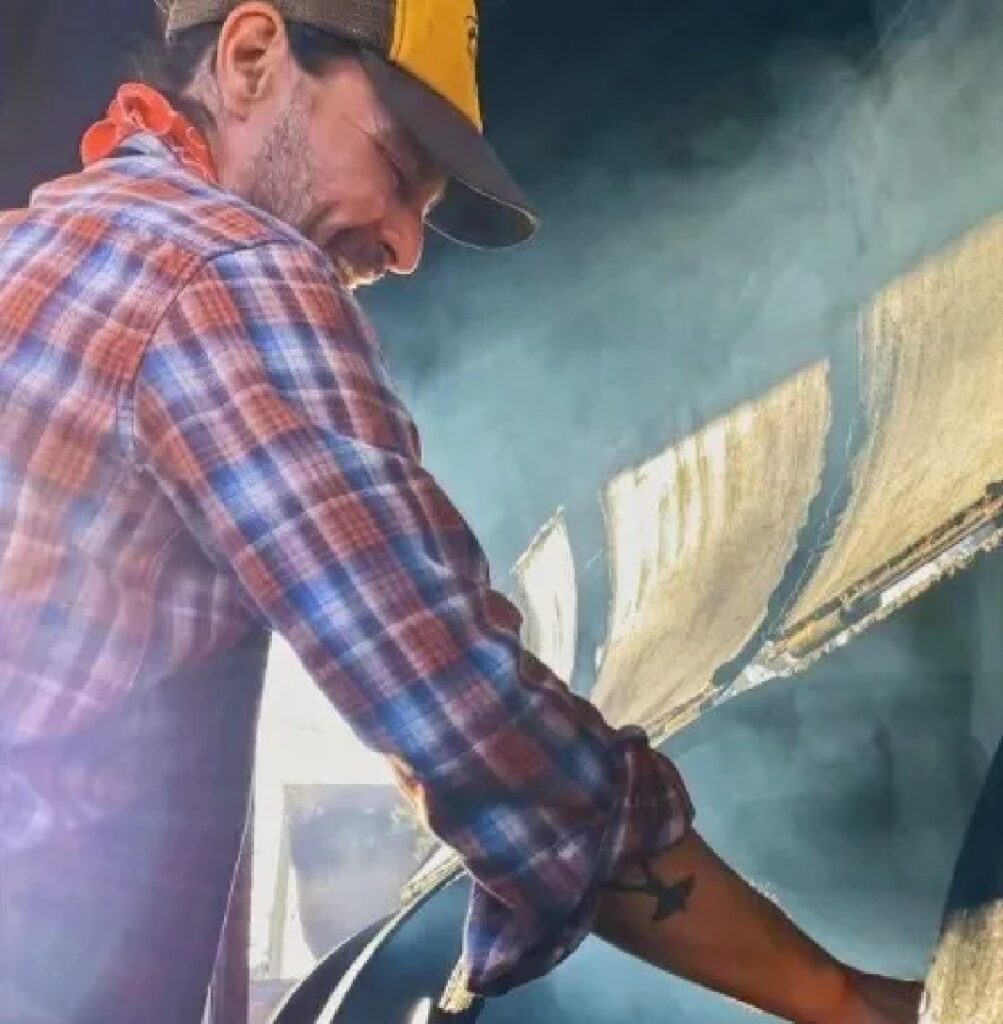 ABOUT REN GARCIA
Ren Garcia is the pitmaster for Micklethwait Craft Meats. For more than 20 years, Ren Garcia has worked in the kitchens of Austin's most beloved restaurants.
Ren cut his teeth cooking at the original Kerbey Lane location and, from there, worked his way up the ranks from cooking at iconic vegetarian restaurant Bouldin Creek Cafe to sous chef, then kitchen manager for esteemed Italian restaurants Vespaio and Enoteca. Ren then went on to help open farm-to-table restaurant and butcher shop Dai Due, named in 2015 as one of the country's Best New Restaurants by Bon Appétit.
Ren's vast industry expertise, outstanding culinary chops and steadfast work ethic are invaluable to the Micklethwait team.