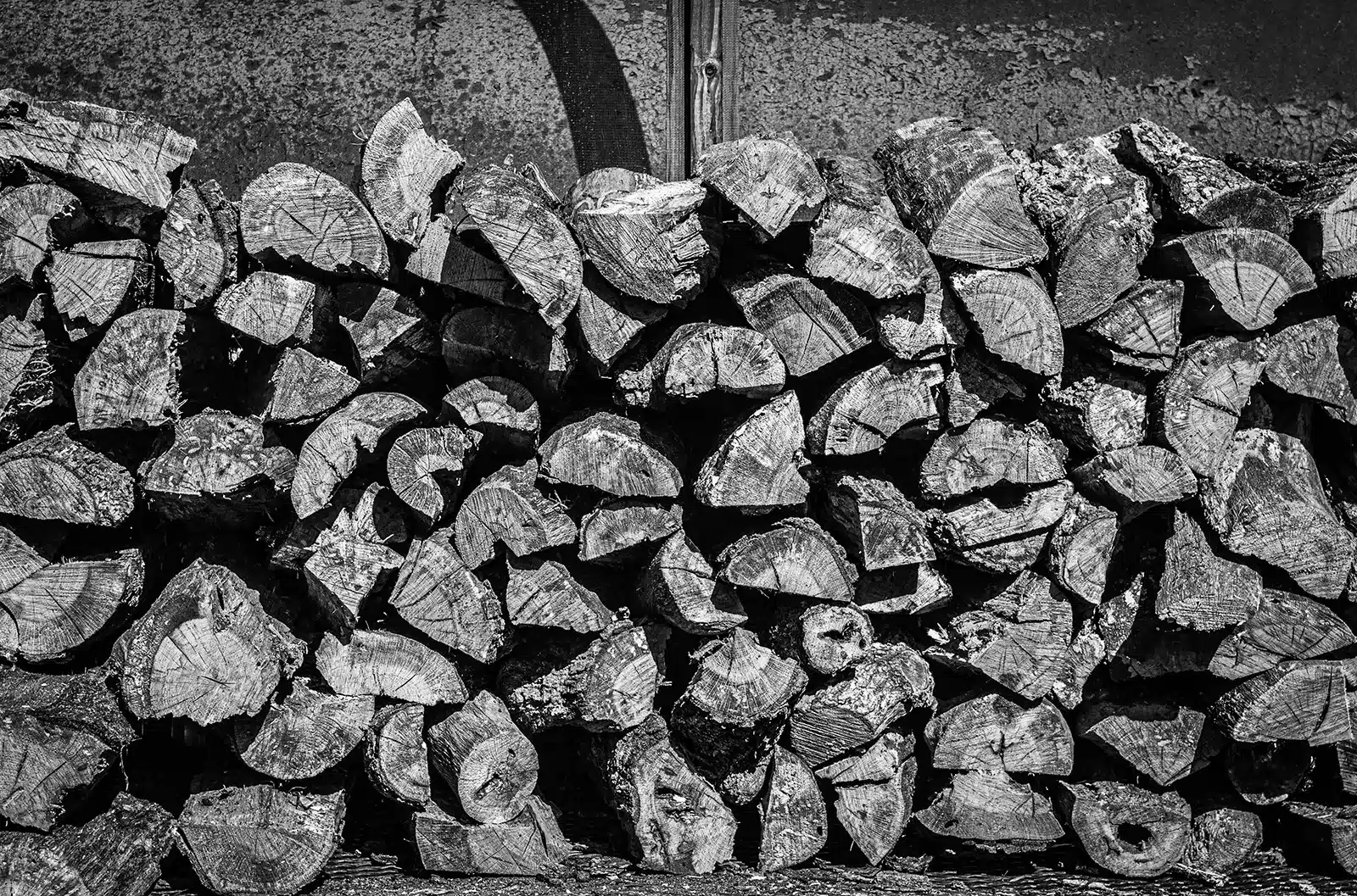 Catering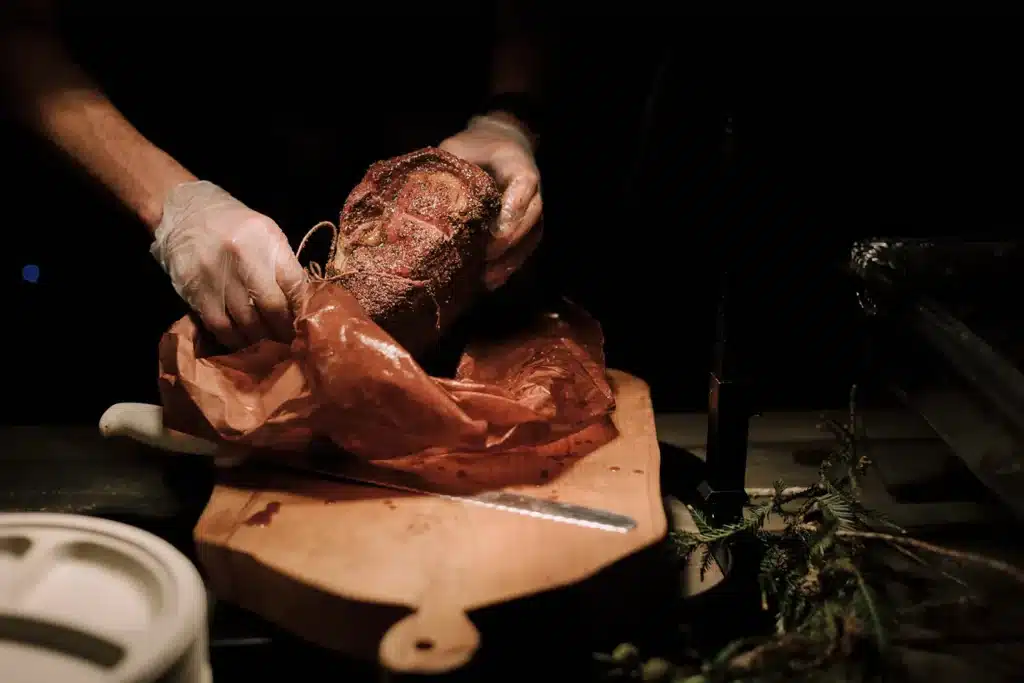 Micklethwait Catering
Micklethwait Catering offers award-winning Central Texas barbecue and regional fare from revered pitmaster Tom Micklethwait and our talented culinary team. Our catering menu is entirely scratch-made, from the sausages to the sauce to the desserts. Whether 50 people or 5,000, Micklethwait's expert catering crew provides custom dynamic barbecue experiences powered by homegrown Texas hospitality.
BARBECUE BUFFET
Micklethwait's signature catered buffets are the perfect feast for weddings, parties and corporate events. Customize your buffet with a choice of slow-smoked meats and seasonal, scratch-made sides.
To ensure the highest quality dining experience, our talented catering team provides:
Delivery, set-up and breakdown of the buffet.
Onsite meat cutting by our expert carvers
Special transport and serving containers including hot boxes, chafing dishes and all necessary platters.
Compostable serving plates, napkins and utensils.
Halal/pork-free /vegan/gluten-free options available
Minimal food waste — all unused/unclaimed food donated to local food partners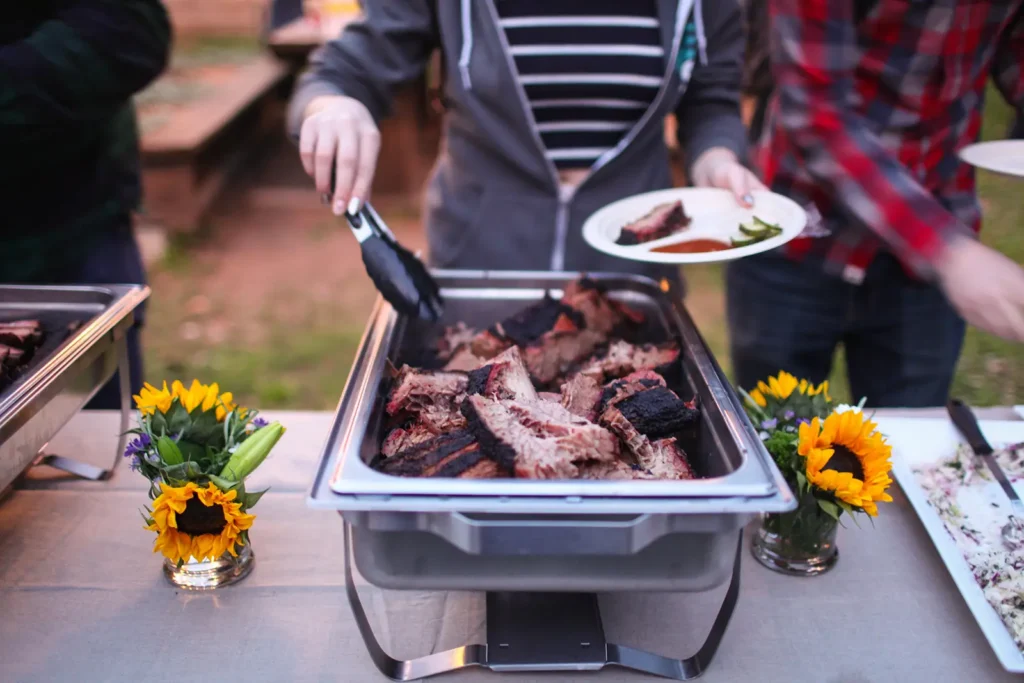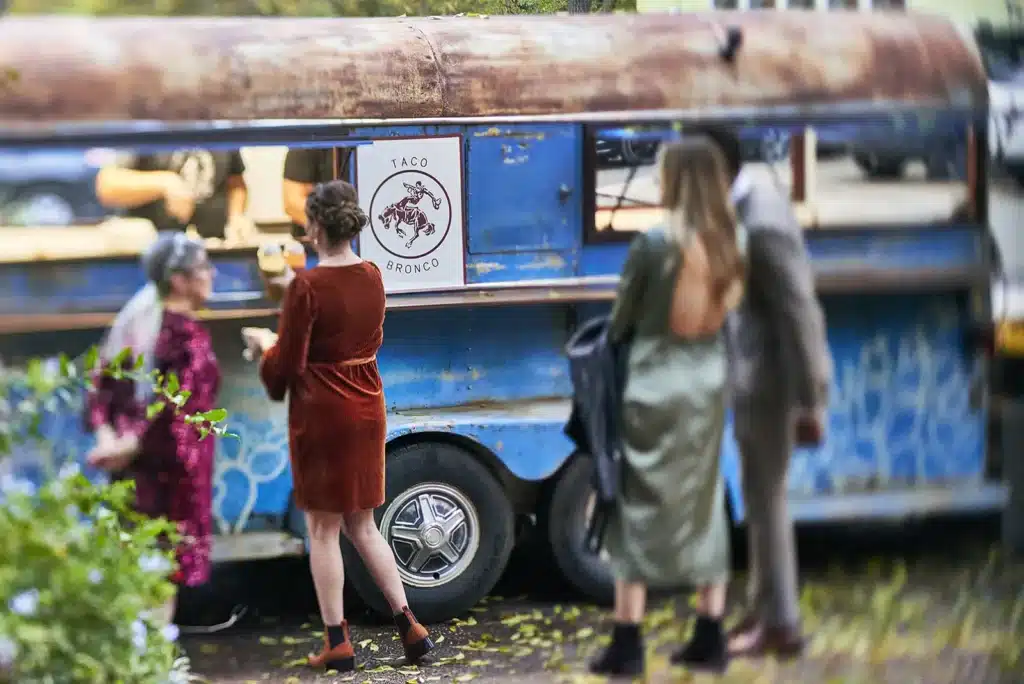 TACO BRONCO
Taco Bronco offers smoked meat tacos and classic Tex-Mex from the Micklethwait Craft Meats BBQ team. Taco Bronco prides itself on cooking up scratch-made tacos and fresh salsas served from our gussied-up horse trailer. Find the Taco Bronco travelling taco trailer at our monthly pop-ups and at your favorite festivals, weddings and shindigs across central Texas. Everybody loves a taco party!
SPACE RENTAL
Micklethwait Craft Meats offers a quintessential Austin dining experience for after-hours private events. Guests can enjoy slow-smoked barbecue and made-from-scratch sides while nestled in a secluded Eastside setting just one mile from downtown. The space features 10,000 sq. ft. of lush Texas shade trees, wooden picnic tables and fiery barbecue pits cooking up some of the best smoked meats in Texas.
For a quote or more information, please email our Catering Office.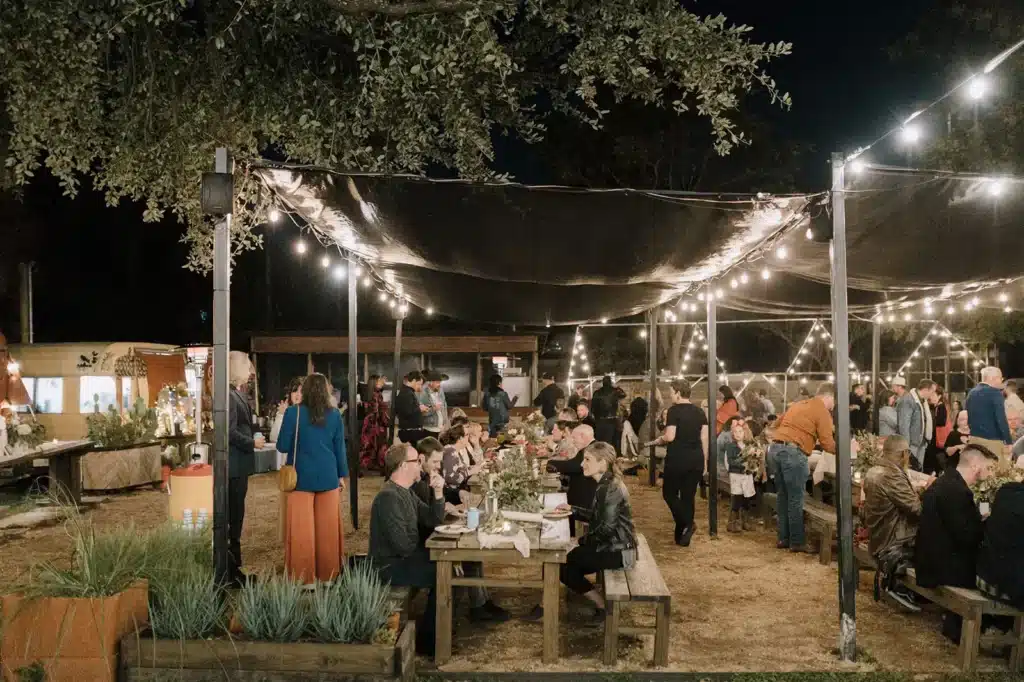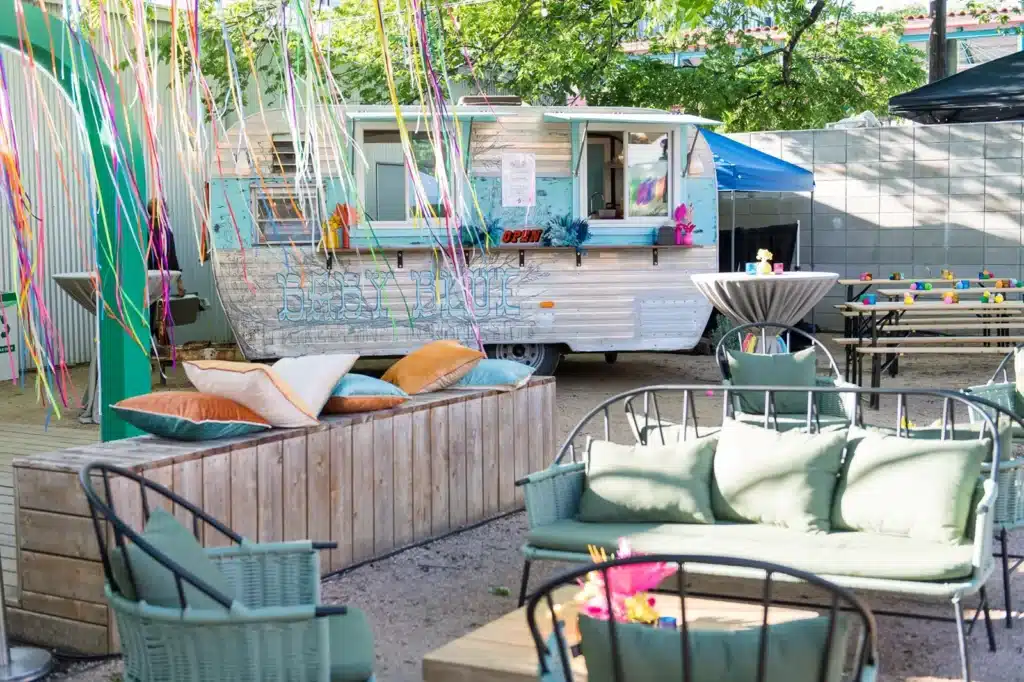 CUSTOM & EXPERIENTIAL EVENTS
The Micklethwait catering team loves to get creative and collaborate on large-scale custom food experiences. We've worked with global brands to bring their experiential catering vision to fruition. Our capabilities include:
Onsite smokers and live fire experiences
Custom seasonal menus from small bites to premium main courses
Fleet of mobile vintage trailers for food or beverage service
Expertly-staffed food and carving stations
Collaborative food experience design and execution
EVENTS & FESTIVALS
Craft Meats Catering is a fixture at high-profile / high-volume events such as Austin City Limits Music Festival, PGA Dell Match Play Golf Tournament, Texas Monthly Barbecue Fest, and Formula 1.